About Hex tarot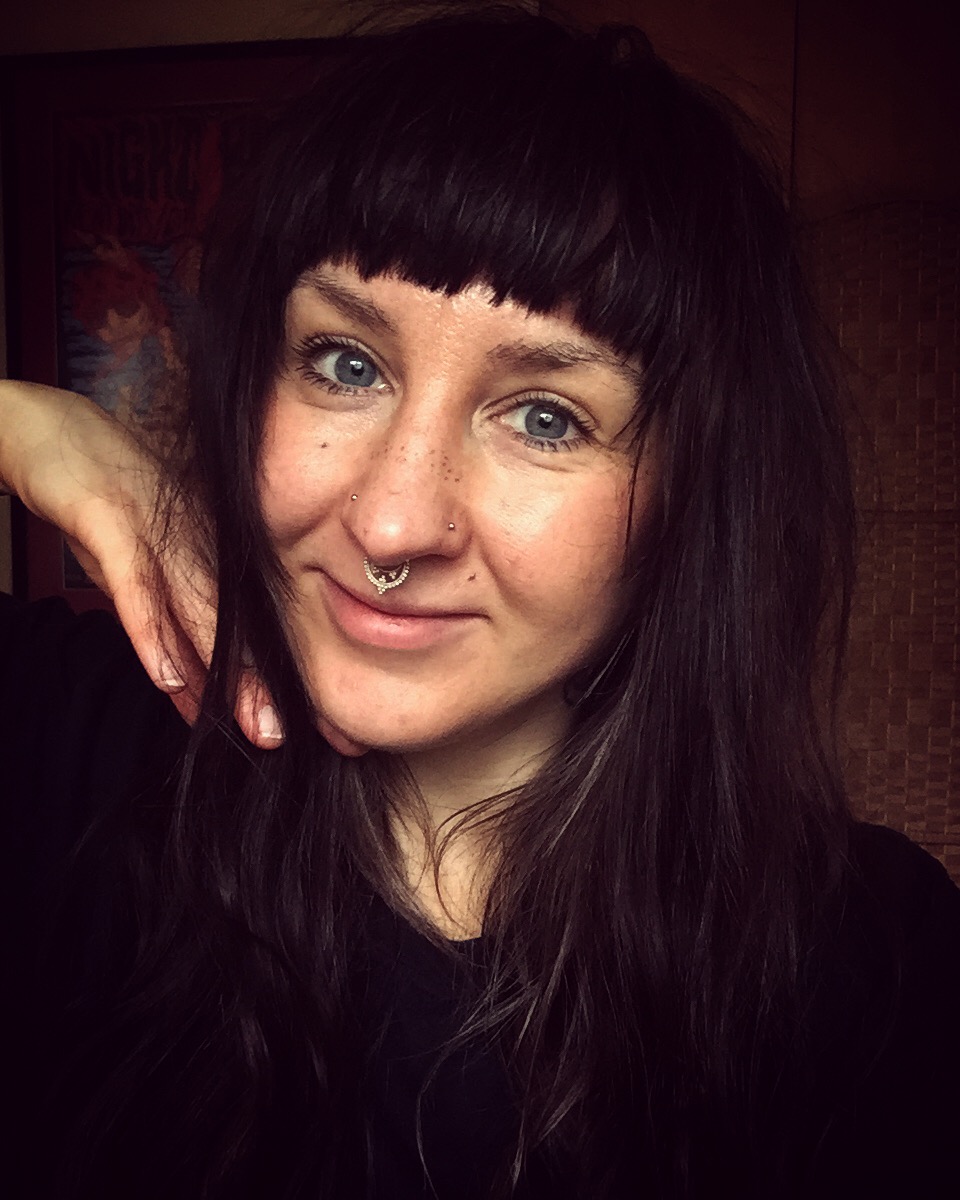 Hazel is an experienced professional tarot reader. Hazel works use many forms of divination including tarot, palmistry and runes. In addition to this, Hazel runs regular esoteric workshops and contributes monthly articles to occult publications and lifestyle blogs covering astrology, witchcraft, and magick.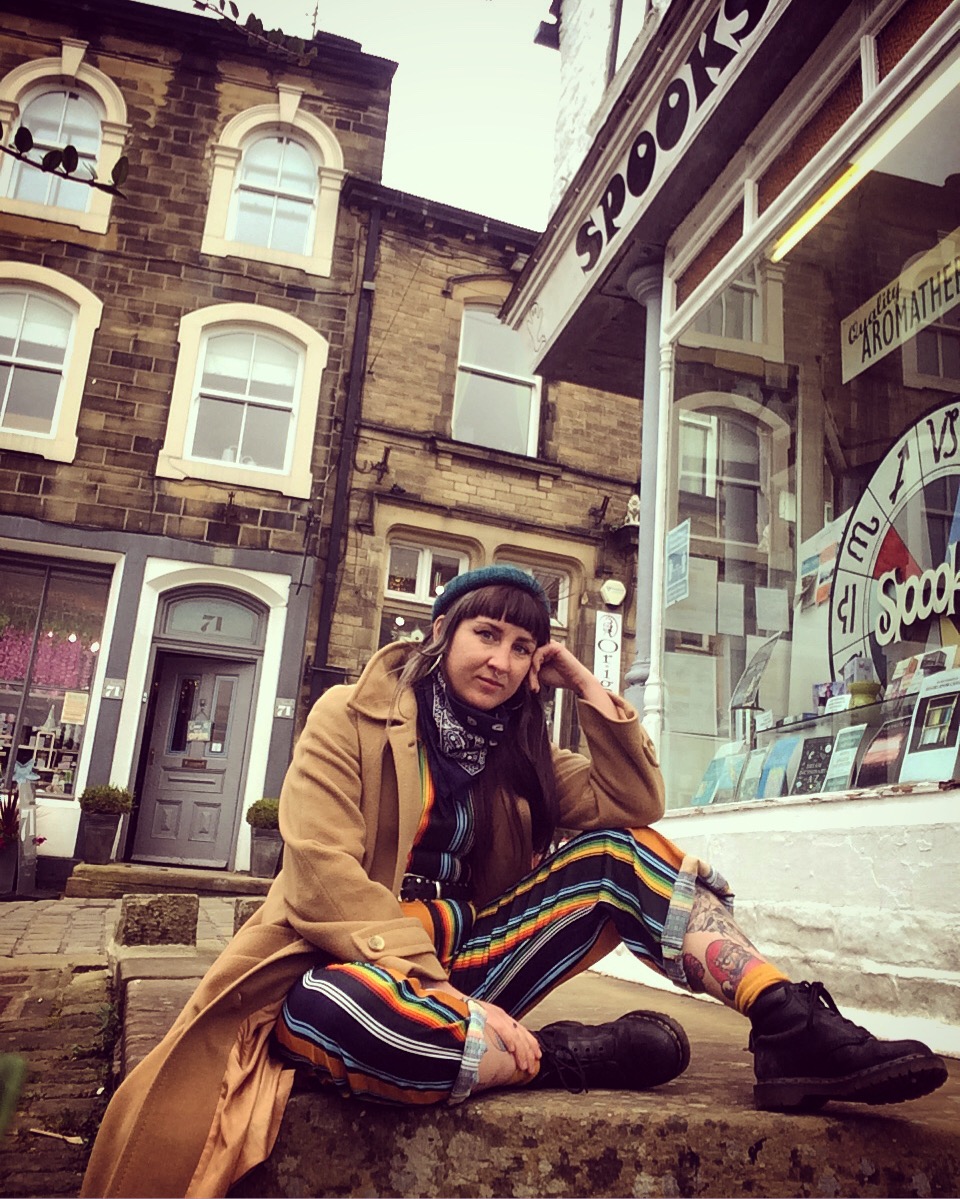 Hazel started working with the Tarot around age fourteen, many years of study and passion led to a successful career as a Tarot Reader spanning 10 years. Intertwining witchcraft with creativity, Hazel studied at The Leeds College Of Art And Design, producing tarot and occult inspired artwork, exhibiting in many cities across England. Hazel has also exhibited work internationally in Berlin and San Diego, California. Hazel trained as a tattooist in her early twenties, but always worked alongside her spiritual practice. Hazel lives and works in West Yorkshire, where she offers regular tarot readings at Specialist Bookshop for Psychic Phenomena, Spooks in historic Haworth.
Hazel is a modern day Hedge Witch, practicing Norse, Celtic, and British Pagan traditions, often using Wicca as a template to adapt other traditions. She has a global view to magick, believing that truth can be found on many paths. When asked about her professional name 'Hex Tarot', Hazel said:
How her name came about
The name Hex tarot came about because I wanted to reclaim the word Hexe, which for so long has had extremely negative associations. Hex is an Americanised spelling of hexe, hexen, from the Germanic language meaning witch. Hex also has roots in Greek, the word hexa meaning six, bringing in aspects of numerology, the sixth chakra being the third eye and in tarot the sixth card is The Lovers, felt like the right energy for my business. The lovers are all about making positive choices. I realise folk get scared about this word, i could have chosen something more gentle but Hex felt right for me. I want to break down stereotypes of what is good and bad within witchcraft, many practices have been demonised and subverted in order to control knowledge and women. I feel that my name is part of the journey to reclaim or forgotten knowledge.